Discover Lifelong Adventures in 2022 with St. Louis Oasis!
All classes scheduled for in-person in March and beyond are happening in person!
REGISTRATION NOW OPEN
for Summer 2022 Classes!
Discover all that Oasis has to offer this spring and endless opportunities to grow. Participate in lifelong learning classes, health and wellness programs or engage in volunteer opportunities. Experience the invaluable impact of joining others with the common goal of aging well and remaining active. Champion successful living by registering for Oasis programs taking place this spring!
For our in person classes, we are requiring all participants to wear masks, vaccine status is confirmed in advance and we are practicing social distancing.
Oasis is one of the nation's leading providers of programming older adults seek to continue learning, engage socially and improve health and wellness behaviors. For nearly 40 years, Oasis has used a three-fold approach that experts agree makes getting older stimulating and more productive:
Lifelong Learning
Active Lifestyles
Volunteer Engagement
A pioneer in healthy aging, Oasis is committed to enriching the lives of older adults by offering innovative programs to satisfy curiosity and expand interests. Oasis understands and meets the diverse needs of the aging population.
Click below to view our classes
Resources and Useful Information
Oasis is United Way Strong
St. Louis Oasis is proud to be a part of the United Way's strong network of nonprofits and to also be a part of this year's campaign. We truly believe that together, we are stronger. Together, we are all United. Watch United Way's 2020 campaign video at WeAreAllUnited.org. #WeAreAllUnited #United4STL
Give the gift of Oasis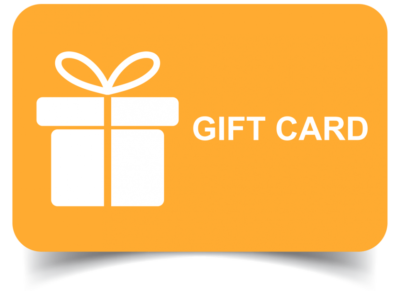 Think outside of the box! Instead of the run-of-the-mill gift ideas, share Oasis with family and friends.
Oasis gift certificates are available for purchase in any denomination. Order yours today!
Always the right size – Never expires – Perfect Fit
Medicare Questions and Counseling
Do you have questions about Medicare or the Health Insurance Marketplace? Insurance counselors are happy to help! Call 800-390-3330 for assistance or to learn more.
Inclement Weather
When classes are cancelled due to unsafe weather conditions, this information will be listed on Fox 2 News and KPLR News 11, as well as the St. Louis Oasis voicemail, website and Facebook page.