Policy and Procedures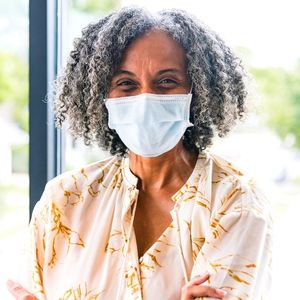 During the early days of the COVID-19 pandemic, Oasis made the difficult decision to suspend in-person classes due to the health risks associated with convening, and we continue to remain deeply committed to the health and safety of our participants. Due to the increase and prevalence in COVID-19 numbers, Oasis has decided to transition all in-person programming to a virtual format for the month of January. Class dates and times will remain the same. However, we will pivot to Zoom rather than in person. This includes all partnership sites. We hope to resume in person programs as soon as feasible, and we will continue to provide updates via the St. Louis Oasis website, weekly e-newsletter, and Facebook and Instagram social media sites.
While we may not meet in person at this time, we encourage you to join us online for comprehensive, quality programs taught by expert instructors, like Better Balance by Maurie Cofman, Isadore Shank: St. Louis' First Modern Architect by John Guenther, The Battle of Belmont by Shawn Williams and so many more. For details on all virtual classes, click HERE or visit st-louis.oasiseverywhere.org/?_locationnameonline=Zoom.
If you do not have the ability to participate virtually and would like to explore other options, please send an email to or call 314.862.4859 ext 24.
Thank you for supporting the Oasis community by staying connected, engaged and healthy as we navigate toward a brighter tomorrow together!