Celebrating 30 Years of Impact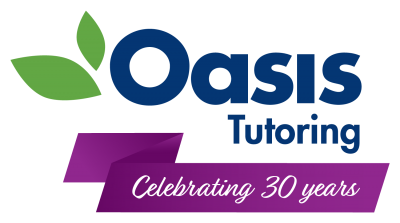 Since 1989, Oasis tutors have helped children discover the joy of reading.
For 30 years, children across the country have improved their skills and discovered the joy of reading with support from Oasis tutors. The Oasis Intergenerational Tutoring program pairs older adults with children in grades K-3 to work one-on-one each week as their tutors, mentors and friends. Today, more than 2,000 Oasis tutors volunteer in over 200 schools located throughout the St. Louis metropolitan area.
Find out more about Oasis Intergenerational Tutoring.