Give STL Day is Thursday, May 5th!
Join Oasis as we celebrate 40 years of impact!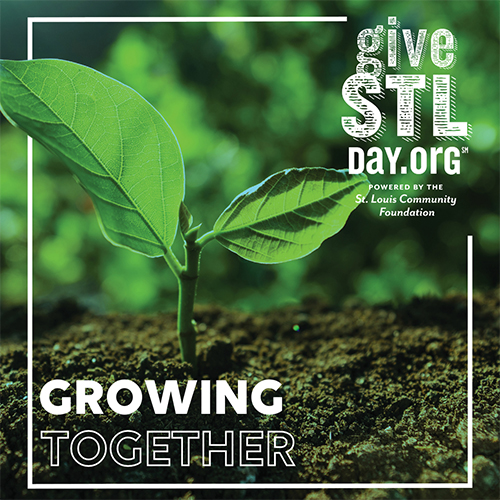 When Oasis started in 1982, we had no idea it would grow to what it is today – an organization that has served nearly 600,000 older adults through its programs (and 525,000 disadvantaged youth through the Intergenerational Tutoring Program). In the last 40 years, Oasis has expanded its programs and reach and has shown the community that through lifelong learning, active lifestyles, and volunteer engagement, older adults have opportunities to pursue vibrant, healthy, productive, and meaningful lives.
On Thursday, May 5th, Oasis will be participating in the Give STL Day event, the 24-hour giving day that brings the St. Louis region together as one community, raising funds and awareness for local nonprofits.
This year during our 40th anniversary is the perfect time to consider making a special gift to Oasis. You can donate to our campaign now and any time before midnight on Thursday, May 5th at https://www.givestlday.org/stloasis
Donations will be used to bring new programs to Oasis, recruit additional volunteers, and support the expansion of Oasis programs throughout the St. Louis region.