Explore our educational theme, "Sinners and Saints" this fall and meet local "saints" who are saving using such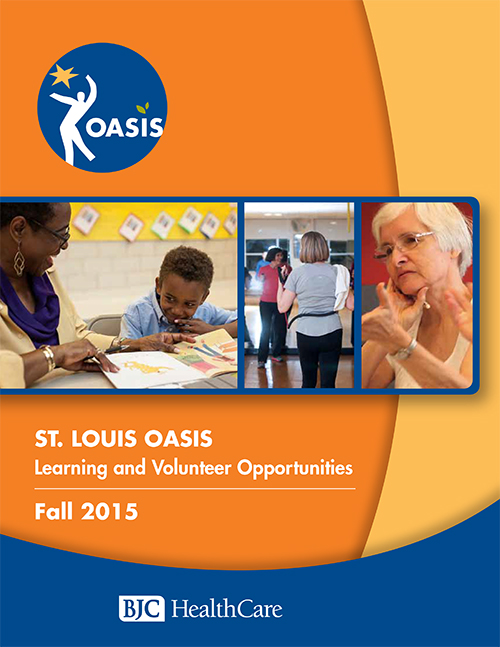 disparate means as peanut butter and menstrual pads. Learn about some of history's most famous "sinners" like Vlad the Impaler, Elizabeth Bathory and Lizzie Borden. Try Chesterfield OASIS for free in our "Week of Discovery"
Classes include:
Medieval Art • CityGarden Walking Art Tour • Mother Teresa • Understanding Iran • The State of American Criminal Justice • St. Louis Church Tour • Mindfullness Meditation and much more!
Click the Classes link to register online today or call 314.862.4859, ext 24.
Click the catalog cover image above to view and download our catalog.