Spend the summer with Oasis!
Do you know a college-age student who is looking for a fun and educational summer job/internship?
Oasis is currently recruiting for three AmeriCorps VISTA Summer positions!
Associates will earn $2,000 plus a $1,200 scholarship for 8 weeks of service!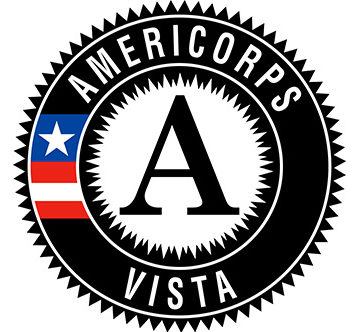 Bailey McCoy spent the summer of 2020 as the Intergenerational Tutoring Summer Associate and she shared why she chose to serve with Oasis,
"I wanted to work with Oasis because I could use my knowledge in education and gain experience teaching outside of a classroom setting and it helped me in my current role as a classroom teacher."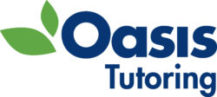 Intergenerational Tutoring VISTA
Oasis Tutoring partners with the St. Louis County Library to provide tutoring sessions to children visiting the library. The VISTA will provide volunteer coordination and quality control to the program along with its planning and development.

To pilot the Oasis Connections technology literacy program as an intergenerational program with young adult instructors who can teach technology literacy classes for older adults in North St. Louis

The VISTA will be working closely with the St. Louis Oasis Team on the following program topics: Arts and Humanities, Special Events, Exercise, Falls Prevention, Chronic Disease Management, Social Isolation, Nutrition and Caregiving.