There is a science to being happy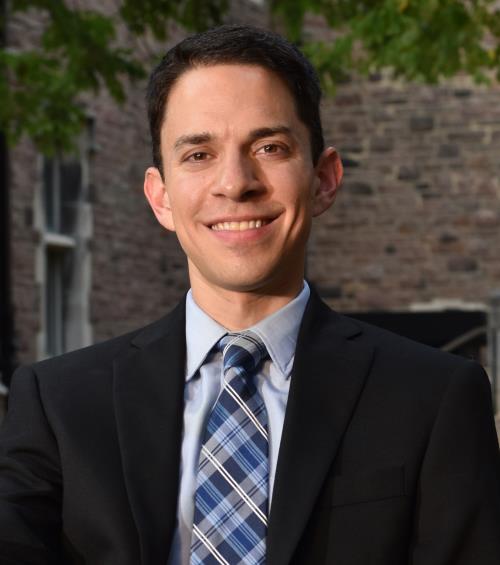 I first learned about Oasis in the fall of 2018 when I was invited to give a lecture as part of the Missouri Historical Society's "University For a Day" program in honor of Marylen Mann, founder of Oasis and recipient of the society's Thomas Jefferson Society Award. I provided an overview of research-based strategies for happiness, drawn from the Positive Psychology course I teach at WashU. Marylen and I have become good friends since that time, and she has made me feel very much a part of the Oasis family.
When many people think about the field of Psychology or the kind of work a psychologist does for a living, they often think about the treatment of mental disorders and how to fix what goes wrong with a person. Positive Psychology is a relatively recent development that has examined the other side of the emotional continuum, namely, what can right with a person, and the behaviors and mindsets that can proactively build a sense of wellness in our lives. There are a lot of misconceptions about the nature of happiness and its pursuit, so I enjoy being able to debunk some of those myths and share what the research tells us about practical ways we can promote our psychological health.
As a psychologist I can tell you that the single strongest predictor of our happiness has to do with the sense of community we build with others. I love being able to contribute to programming that helps create a sense of community for those who participate. It helps me feel better connected to the community, as well. It's a true win-win!
Oasis is an absolutely wonderful organization for members and instructors. It's so important for all of us to have opportunities to learn, connect with others, and take advantage of the marvelous artistic and cultural attractions in our community. I can think of no other organization that provides a more robust set of such opportunities than Oasis!

~Timothy Bono, PhD
Join Dr. Bono for Taking Care of Mental Health in Challenging Times, a FREE Zoom class brought to you by Oasis.