Join St. Louis Oasis for a three-part program with University of Missouri – St. Louis Professor Terry Jones as he moderates riveting discussions on public safety, public transit and early childhood education in the St. Louis region. Each discussion will feature a cadre of experts from government entities, local universities and prominent organizations in the area that present interesting and insightful perspectives on each topic.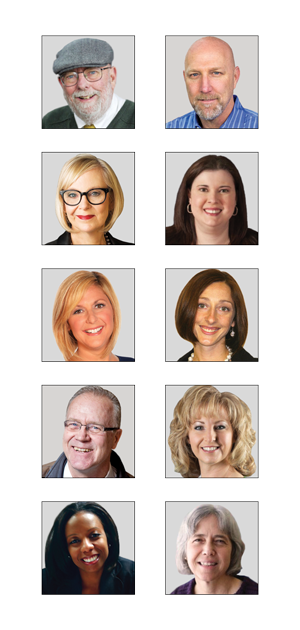 Public Safety – February 6
David Klinger, PhD, Professor of Criminology and Criminal Justice, University of Missouri – St. Louis
Stacey Newman, Missouri State Representative, 87th District
Jessica Meyers, PhD, Director of Community Engagement, Crime Victim Advocacy Center of St. Louis
Public Transit – February 13
Kim Cella, MBA, Exec. Director of Citizens for Modern Transit
Jessica Mefford-Miller, PhD, Asst. Executive Director, Transit Planning, St. Louis Metro Transit
Todd Swanstrom, PhD, Professor of Community Collaboration and Public Policy, University of Missouri – St. Louis
Early Childhood Education – February 20
Donna Hunt-O'Brien, Vice President of Professional and Program Development, Parents as Teachers
Paula Knight, EdD, Chief of Staff, Early Childhood Education, St. Louis Public Schools
Anne Kessen Lowell, MBA, Co-Chair of the St. Louis Regional Early Childhood Council
Register online or by calling 314.862.4859 ext. 24!